TERREY HILLS • SINCE 2002


Welcome to Belledonne
Belledonne is a hidden oasis of calmness and tranquility where you can relax, unwind and de-stress.

Our friendly team of expert Therapists will guide you through your own personalised journey to reveal your own kind of "beautiful"

We offer world class treatments, catering for all of your skin and body needs in a professional clean environment. Specialising in traditional Beauty Services, Hand and Feet Services, Body and Advanced Skin Treatments.

Our guarantee to you is that you'll walk out feeling special, satisfied and rejuvenated.



SOCIAL MEDIA
We love to let you know what is new and what is coming up at Belledonne. We invite you to take the time to join our Instagram feed and stay on top of beauty and be amazing with us.
FOLLOW US!
TERREY HILLS • SINCE 2002
READY TO GLOW
Join us today, you will be glad that you did, and we would love to meet you. We want you to have an amazing beauty experience that you will rave about … tell everyone about your Belledonne experience – we would love you to share. Book a treatment today – it is as easy as pressing the button below.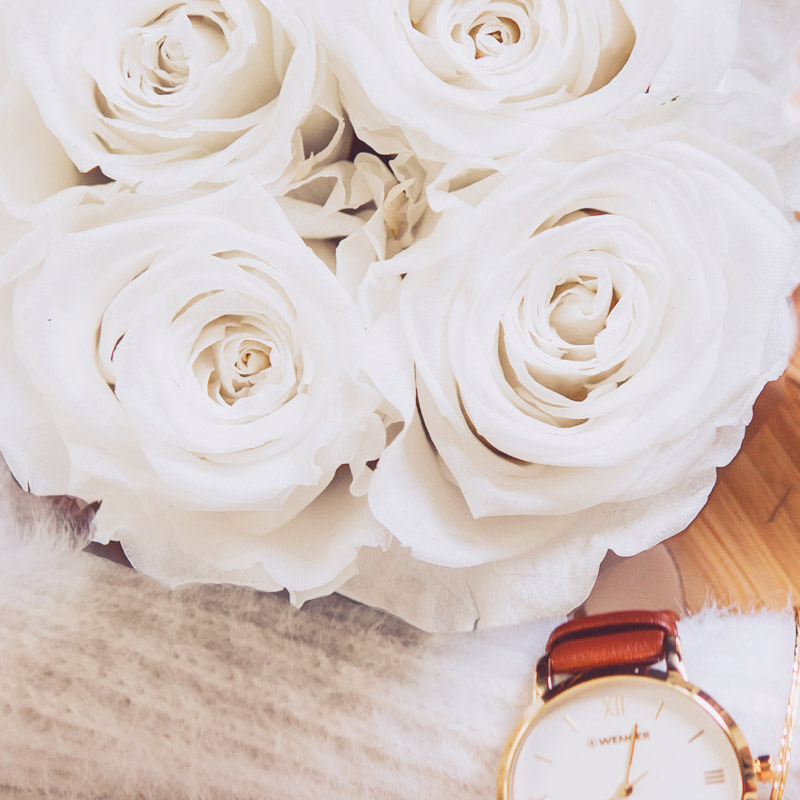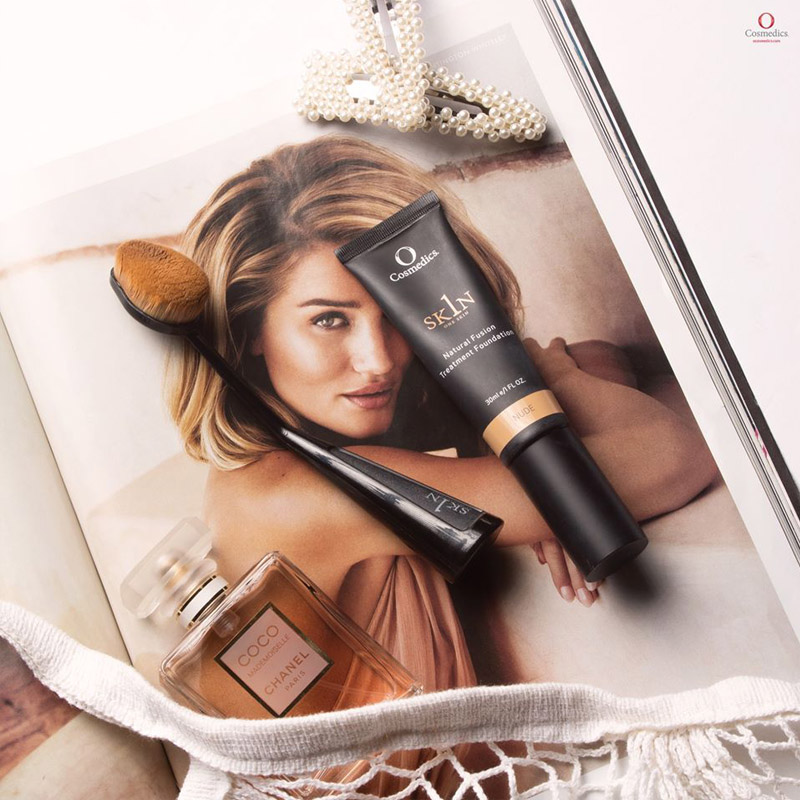 Did you
Supercharge your skin cells
What are the benefits? Dermalux uses unique combinations of clinically proven Blue, Red and Near Infrared wavelengths. As the light triggers a whole cascade of skin enhancing processes, the benefits ...
Learn More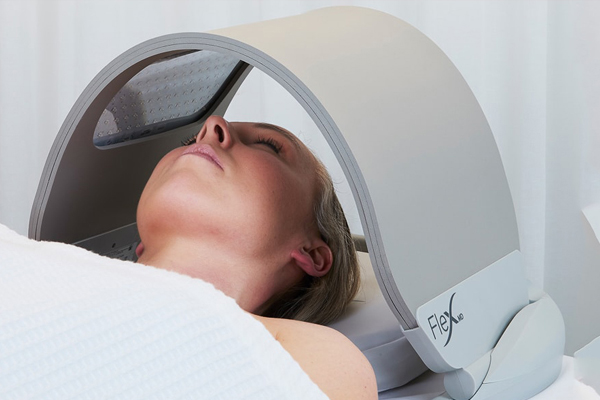 "
ANGELA
Testimonials
Just had an exquisite salon experience at Belladonne. Thank you to Lisa and Janet for such a restorative afternoon. My facial was divine
ANGELA
JOYCE
Testimonials
I'm so happy with my lashes & eyebrows!! I've had so many comments! Thank you Belledonne for looking after me all the time
JOYCE
NAOMI
Testimonials
Had a fantastic experience today thank you so much for my lashes lotus!! Highly recommend making a visit to this salon!
NAOMI
GIL
Testimonials
Thank you so much for the best ever facial. My skin feels amazing and I feel 10 years younger.

GIL
KARYN
Testimonials
I've been searching for a while for a full salon experience and am thrilled to have found Belledonne. It's a beautiful salon with fantastic staff and each and every treatment has been gold star experience.
KARYN
Pip Smith
Testimonials
I am delighted to recommend Belledonne to anyone who wishes to experience a very professional, caring beauty treatment in a clean, calm and ambient environment. I have been a client of Lisa Diplas' for over 15 years and I look forward to having an appointment for my nails or waxing of my eyebrows or the luxury of a facial. Lisa and her team of girls are well trained, professional young women who always greet me with a friendly smile. I always enjoy going to their beautiful new salon whenever I can.
Pip Smith
Deb Cox
Testimonials
I have been going to Belledonne for 15 years. Lisa is a perfectionist in her work. I trust her with all my treatments due to her high professionalism. She is extremely organised. I always feel well pampered when I leave her salon. I would highly recommend her for all beauty treatments.
Deb Cox
Leah Walsh
Testimonials
I have been a client of Lisa's and Belledonne's every 2 weeks for the past 13 years and I believe them to be the best beauty salon on the northern beaches. I Escape to a little bit of France in the beautiful ambient salon and whether its maintenance or pampering, the wonderful girls with their meticulous workmanship leave me feeling special each and every visit.
Leah Walsh
Leonie Weldon
Testimonials
I love Belledonne; easy parking, beautiful 'stress-free' salon. It's so refreshing to visit a salon with loads of space and light. The salon is classy and immaculate, (just like Lisa!), and oozes a calm 'everything is going to ok' vibe. I really appreciate Lisa's personal attention to my skin care needs, she really knows her stuff and genuinely enjoys what she does. I wouldn't go anywhere else.
Leonie Weldon
Amber Elsworth
Testimonials
The moment you walk through the door you feel a sense of calm and you enjoy the beautiful salon and surroundings. All the staff are amazing and every treatment is done with professionalism and absolute respect. They are not a salon that pushes products which is a refreshing change they are very good at helping you select what they feel will work best on your skin. I have been extremely happy with my skin care and my skin is looking better I have had comments from friends asking what I am using. I just tell them go to Belledonne it will change your life. The girls are so positive and friendly you leave feeling not only pampered and glowing but very happy. Thank you girls I cannot recommend Belledonne highly enough.
Amber
our trusted brands
5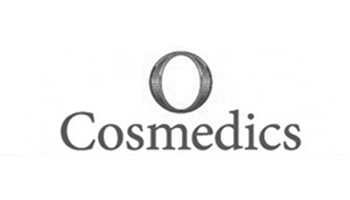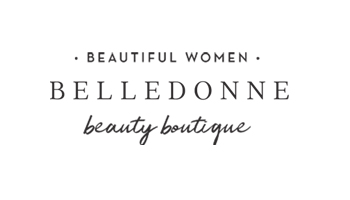 belledonne-candles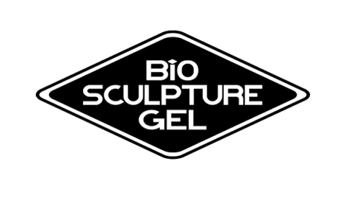 bio-sculpture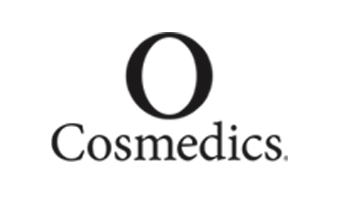 ocosmedics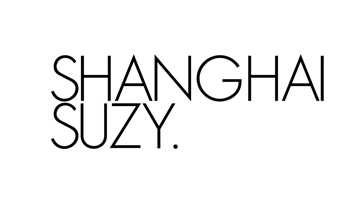 shanghai-suzy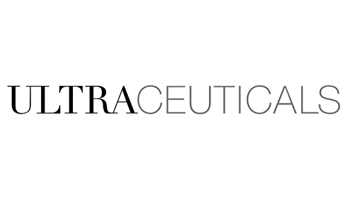 ultraceauticles

lashes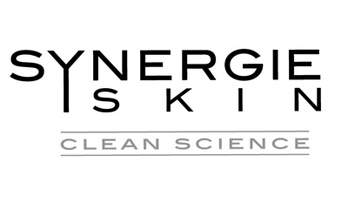 flexlogo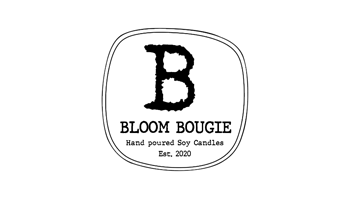 logo_BloomBougie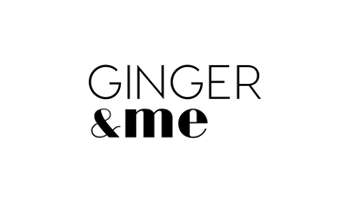 logo_gingerandme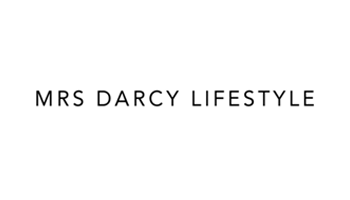 logo_mrs_darcy

sunescape-stockist-belledonne