News & Tips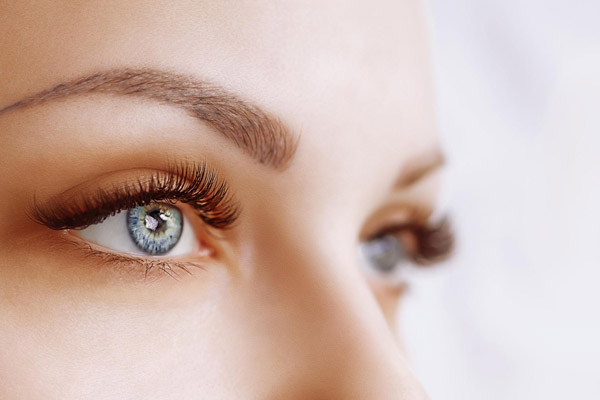 Want longer fuller lashes?
Now available at Belledonne – Purely Lashes are…
A range of lash growth products & aftercare lash extension products. The perfect addition to keeping your lashes beautiful in between salon visits. Increase lash retention, promote natural lash health and make your lash extensions look fuller, richer and more voluminous.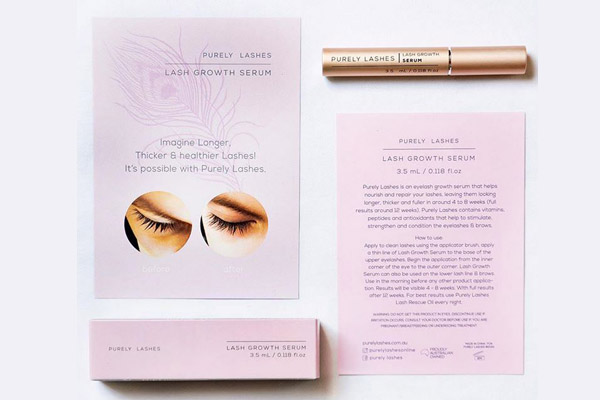 We not only have researched & formulated the natural lash growth products but the best aftercare products. We have everything you need for thicker, stronger & healthier lashes