Cosmetic Injectables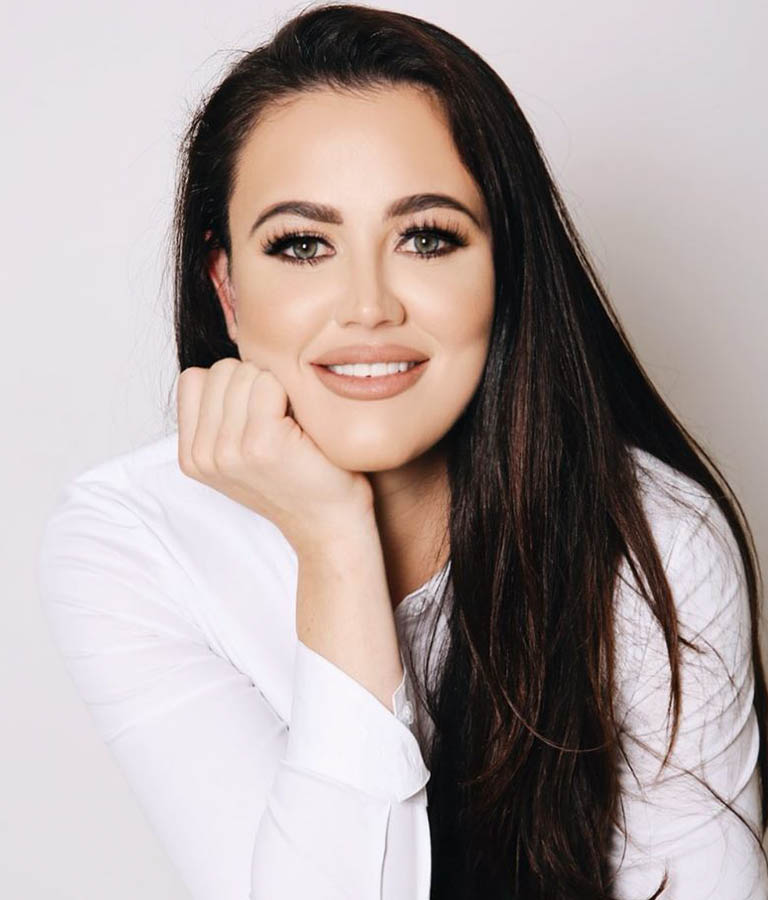 Contemplating Injectables? come to Belledonne for free consultation.
Book in for a treatment with our Very experienced Advanced Injector and Educator of Cosmetic Medicine Amanda Brown Asthetics. Specialising in Anti-wrinkle Injections, Dermal Fillers, Fat Dissolving Injections and PRP Amanda is a leader in her field.
Call Belledonne on 9986 3100 for appointments.