News & Tips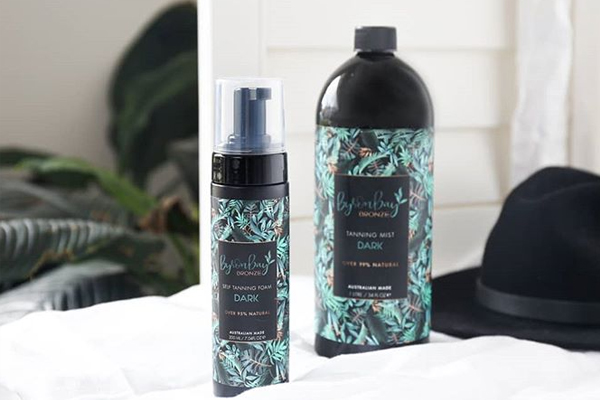 The Perfect Tan You've Been Waiting For
Byron Bay Bronze have the perfect shade for goddesses who are seeking a sun-kissed glow. Totally odourless, this medium shade is the one full-time tanners use to achieve that naturally bronzed look all year round.
Natural – Organic – Sustainably Sourced Ingredients – PETA & Vegan
With Byron Bay Bronze
You'll achieve an effortless looking, odourless tan
Our self-tanning foam is easy to apply
Won't stain your sheets and clothes
Organic, sustainably sourced ingredients
Did you know that some of the ingredients in Byrone Bay Bronze Tan come all the way from France?
They sustainably source Erythrulose, a premium tanning ingredient, from France to guarantee the most natural colour and long-lasting result in their tanning foams and mists.
It takes a team of leading eco-formulation chemists and a trip across the world to give you a consistent 5-star formula.