News & Tips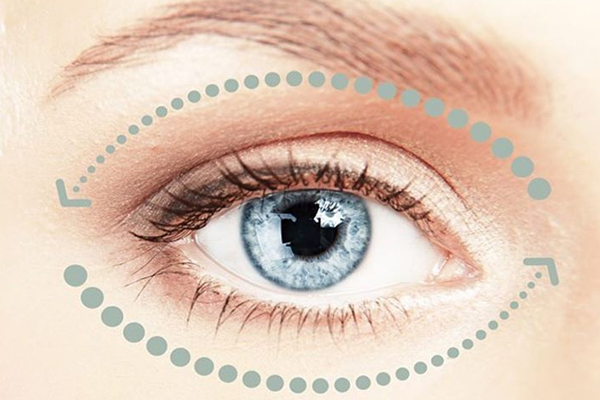 The Perfect Eye Care Regimen
Perfect your eye care regimen – here's our guide on how to apply eye cream
1. For each eye, gently squeeze a grain of size amount of product onto your fingertip.
2. Spread above the eye from the nasal ridge towards the temple.
3. Spread underneath the eye towards the nasal ridge.
4. Apply on alternate days, gradually building to daily use as tolerated. .
Only apply our eye creams to the orbital contour, never on the eyelid.

We stock the most amazing eye cream from Ultraceuticals in salon